ASSOCIATION OF BLACK TRAVEL PROFESSIONALS
DEDICATED TO THE DEVELOPMENT, GROWTH AND CERTIFICATION OF BLACK TRAVEL pros
Giving exposure to all aspects of the travel industry
Through our motto Excellence, Expertise and Culture, our aim is to raise the profile and talent base within the Black travel community through a customized training platform along with integrated networking opportunities which give exposure to all aspects of the travel industry. 
We provide customized training, networking opportunities and advocate for equal opportunities.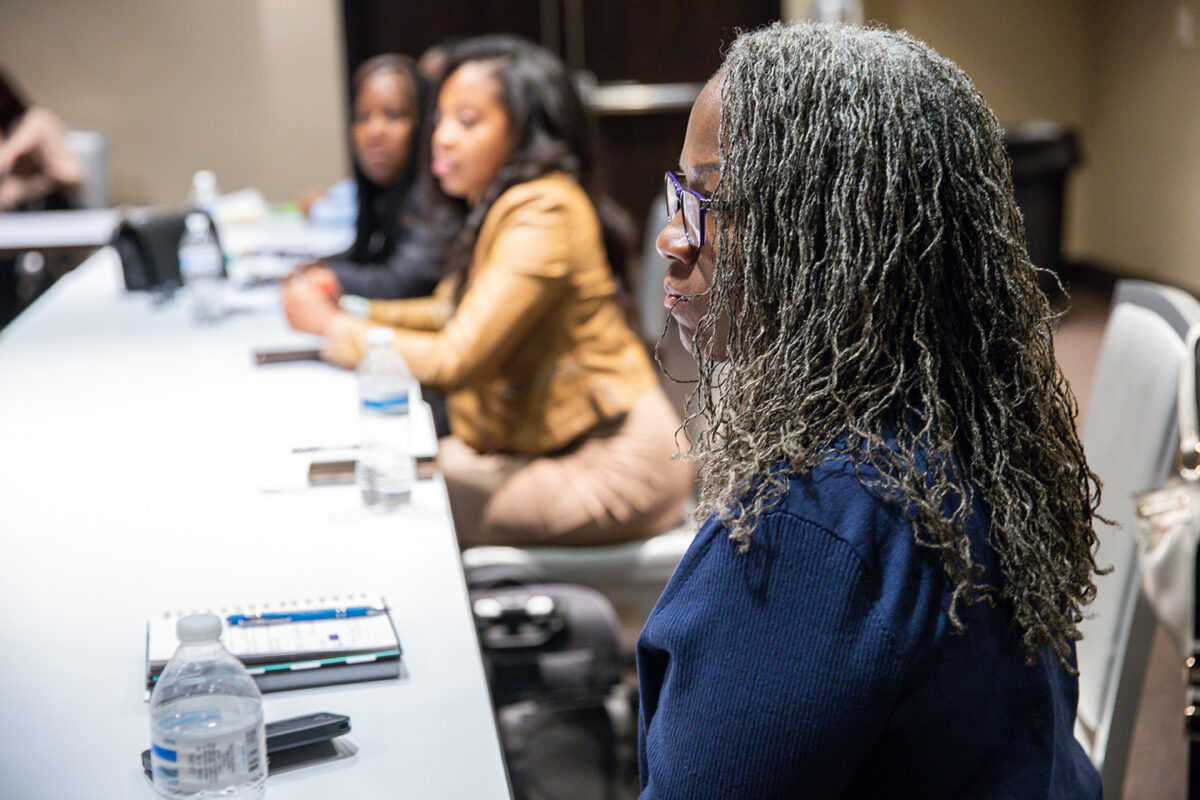 Continuing, Professional Education
We host seminars and workshops throughout the year in addition to the Annual Travel Conference and Tradeshow; the first of it's kind in the industry highlighting the success of travel professionals of color and travel industry companies.
Passion is what drives us
As a travel industry professional, you can look to ABTP as a trusted sources of advice
Curious about what people say about us & our services?
This is a excellent company! personally enjoyed the energy & the professional support the whole team gave to us into creating website.
Herman Miller
Graphic Designer
I wanted to hire the best and after looking at several other companies, knew Jacob was the perfect guy for the job. he is a true professional.
Jeremy Smith
Creative Head
Their team are easy to work with and helped me make amazing websites in a short amount of time. thanks again guys for all your hard work.
Shoko Mugikura
Creative Director
To connect expertise with opportunity, energy, enthusiasm & authority
Often underestimated, we wish to demonstrate the impact of the spending power Black travel professionals bring to the travel industry. Our mission at ABTP is connecting expertise with opportunity, energy, enthusiasm, and authority.
Create a resource for industry suppliers to access a vetted talent pool
We respond within 48 hours
We answer all email and requests as they come in. If you have an urgent matter or would like to place an order please click the link below to give us a call.