The Association of Black Travel Professionals (ABTP) was established as the premier organization focused on the development and growth of Black Travel Professionals. Our aim is to raise the profile and talent base within the Black travel community through a customized training platform along with integrated networking opportunities which give exposure to all aspects of the travel industry.
The ABTP Summit Brings Us Together in Person
The ABTP Summit is our annual semi-formal event celebrating the success of ABTP members and suppliers. 
Immerse yourself in days filled with travel supplier training, business development workshops and travel professional networking. Travel professionals have an opportunity to meet with some of the industry's leading suppliers and gain valuable knowledge to grow and develop your travel business. This limited space opportunity will start you on your way to planning for success in 2024!
The ABTP Summit is an awesome opportunity for the busy travel professional to gain a lot of knowledge in a short period of time. Our 2-day summit is designed to give you the tools you need in a clear and concise manner so that you can get what you need and get back to work.
We offer unique opportunities to support your professional and personal growth.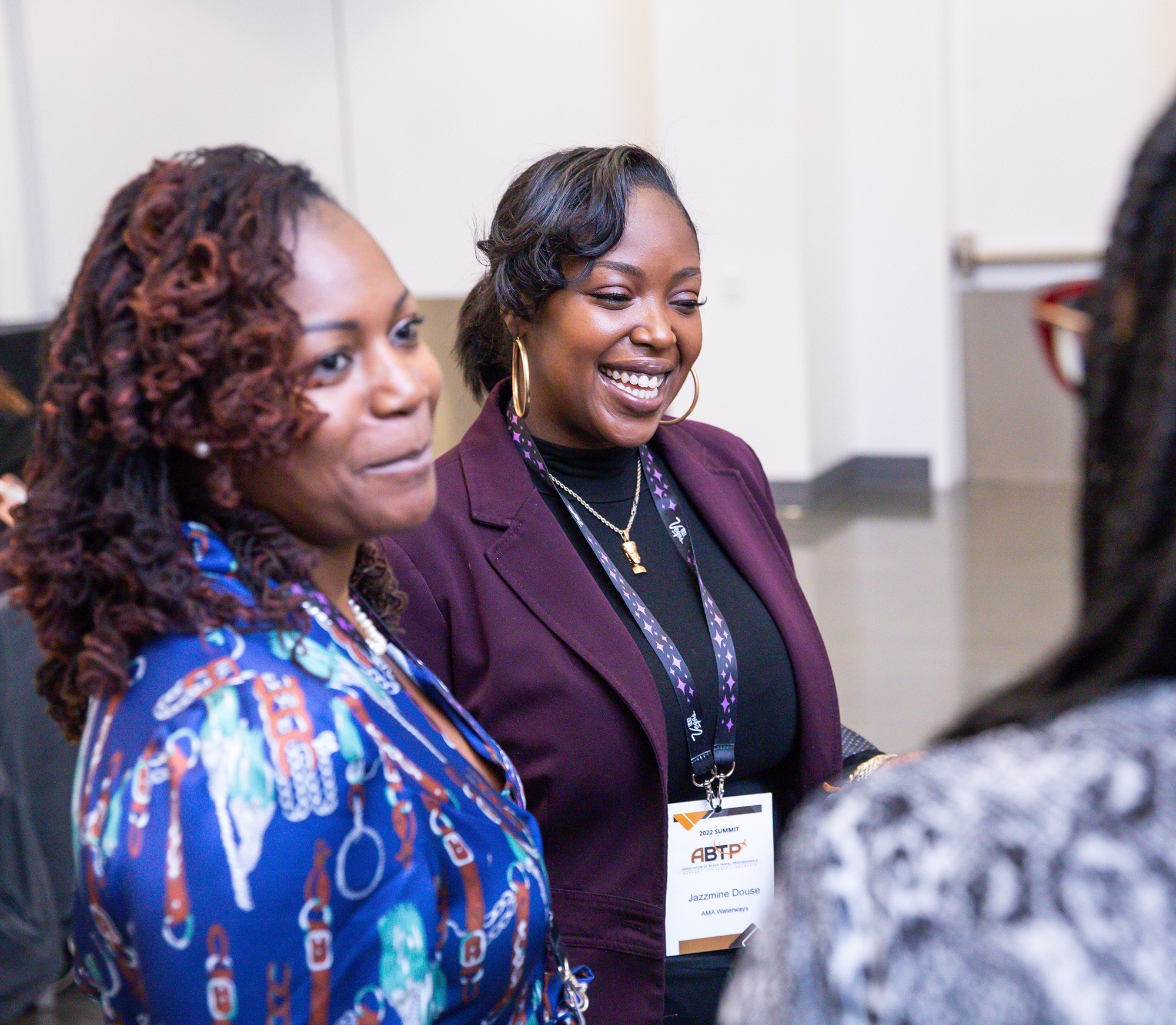 LAS VEGAS, NV  |  NOVEMBER 30 — DECEMBER 3